Hey everybody! It's atom!
This time, I'd like to introduce you to some useful tools that you can use when thinking about color schemes!
I've been using these tools a lot myself!
I'm sure you'll find them useful in your workplaces!
■Easily determine complementary colors, approximate colors, etc. from basic colors.
Color Scheme Designer 3
http://colorschemedesigner.com/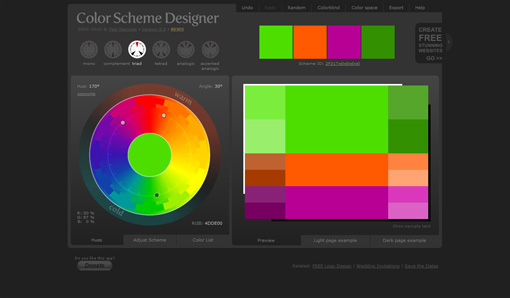 ■ Over 15,000 color scheme themes for reference
Kuler
http://kuler.adobe.com/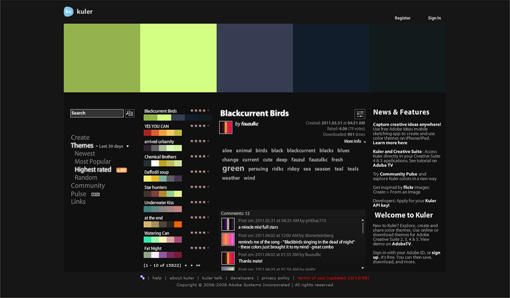 ■ Set basic colors to set the color scheme with a basic website template.
Web Color Scheme Tool Ver 2.0
http://www.color-fortuna.com/color_scheme_genelator2/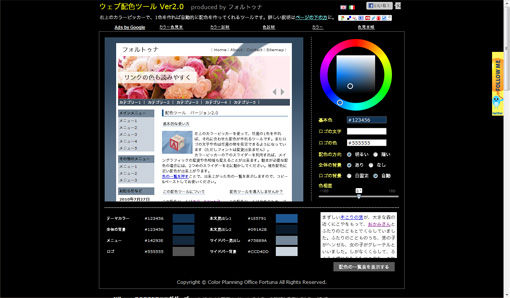 ■Color charts can be created from any book or magazine.
Colo of Book
http://colorchart.jp/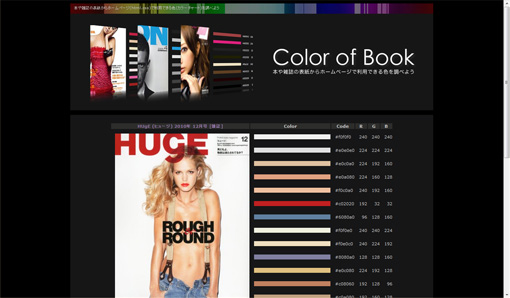 ■Upload a photo to create a color chart.
Color Palette Generator
http://jrm.cc/color-palette-generator/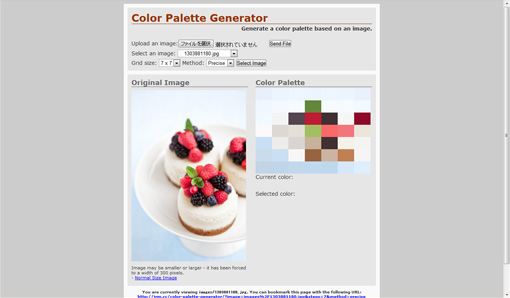 ■View traditional Japanese colors in RGB and CMYK.
Japanese Traditional Colors – Traditional Japanese Color Names
http://www.colordic.org/w/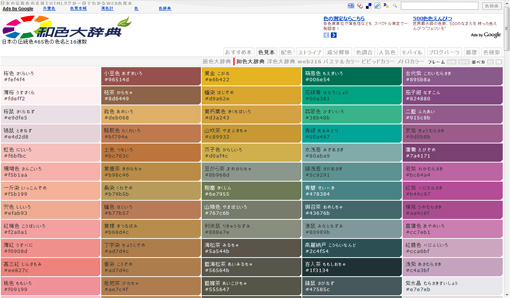 ■ A very informative blog post is also available.
Along with that, here's a very informative blog post!
Considering Web Design from Color Scheme Patterns | Web Creator Box
20 articles to develop your web design color scheme sense +α | WEB Information blog for beginners in web design.
You can also try it out and use it as a reference if you like!